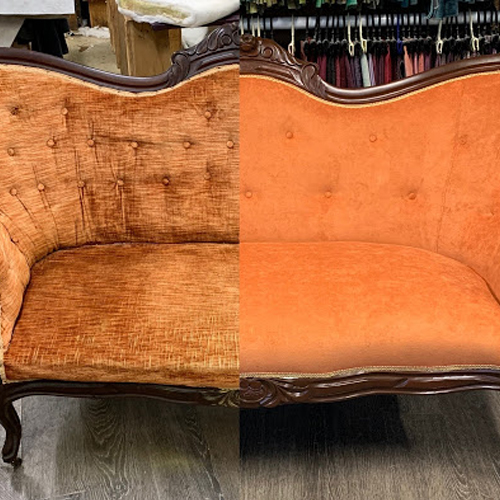 No matter how hard we try, stains keep appearing on our upholstery. But doing the job yourself with household cleaning products can make the problem worse, and can even lead to irreversible damage.
Professional pholstery cleaning from Feldpausch Cleaning Services can extend the life of your furniture and help make your home safer and healthier for kids and pets.
Our professional upholstery cleaners will clean and refresh your furniture, bringing new life to your living space. Once our upholstery cleaning process is complete, your furniture will be dry quickly.
Call us today at 517-582-1083.