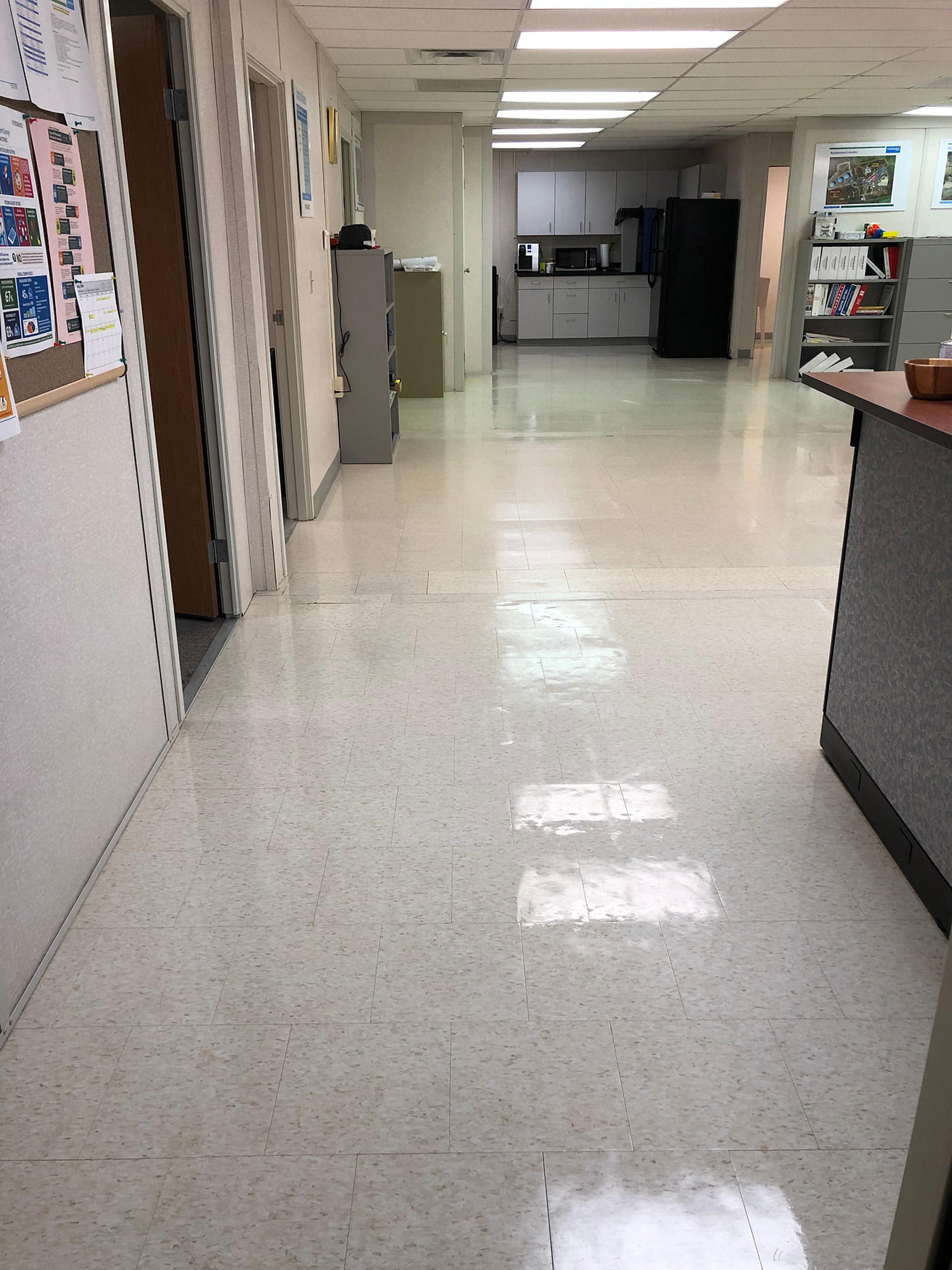 A healthy and productive office starts from the ground up, and office carpets are notorious for collecting dirt, dust, hair, and other contaminants that can have a major negative effect on your workplace's air quality.
Bad air leads to sick workers, lost time, and reduced efficiency. Regularly treating your workplace or office's carpets to a professional cleaning is an excellent first step in making sure that your office is a safe and healthy environment for your employees and clients.
Professional carpet cleaning from Feldpausch Cleaning Services can help you stay on top of workplace health issues. We will get your office carpets back to like-new condition and work with you to keep your environment healthy.
Call us today at 517-300-3807.