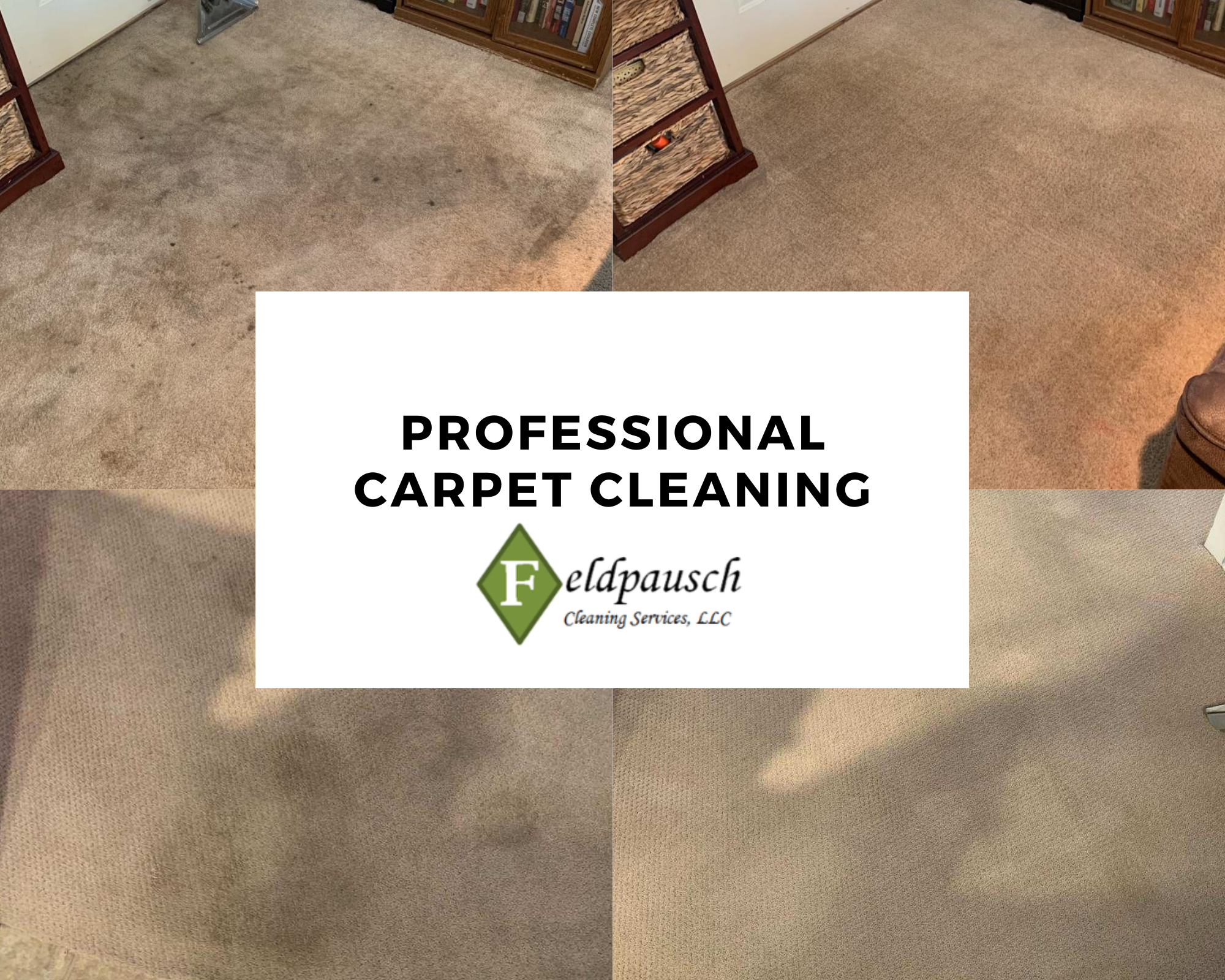 When your carpets are clean and fresh, the look and feel of your entire home improves.
Your carpeting is an integral part of your life. Your family walks on it, plays on it, and lives on it. That means it gets dirty and shows wear over time. Plus, carpets tend to collect contaminants like dirt, dust, pet hair, dander, and allergens.
Having your carpets professionally cleaned will vastly improve the air quality in your home and can improve the health of your family members.
At Feldpausch Cleaning Services, we use a professional, state-of-the-art truck-mounted hot water extraction system that leaves your carpets and upholstery deep down clean!
In addition, our experienced technicians can:
Vacuum your carpets
Spot-clean and remove stains
Clean your quality area rugs
Remove odors
​For your appointment, call us at 517-300-3807. And don't forget…we can also make your area rugs look like new!
We accept and honor any local competitor coupons, and make sure to check our special offers!