Free pickup and delivery
of your area rugs
from now until December 31
We also pickup and deliver Outdoor Furniture Cushions!
AREA RUG CLEANING SPECIAL!
If you live in Mason, Holt, Delta Township, Lansing, East Lansing, Okemos, or Haslett and have one or more area rugs that add up to at least 80 square feet, contact us now!
We will pick them up from you, clean them, dry them, wrap them, and return them to you for only the cost of cleaning!
Whether they are SPOOKY dirty or just need freshening up before you put them in storage, let our experts take the hassle out of getting your rugs cleaned!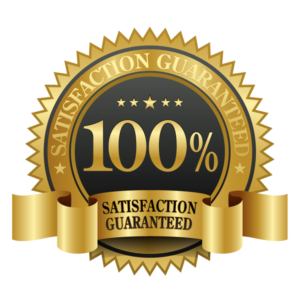 Serving the Greater Lansing Area and Beyond
Grand Rapids, Howell, Brighton, Ann Arbor, Flint
We Accept: CASH, CHECK,  ZELLE/VENMO, and CREDIT CARD
GAME-CHANGING DISINFECTING
We go above and beyond! Our experienced professionals will not only make your carpet, rugs or upholstery look like new, they will disinfect them using a hospital grade sanitizer/disinfectant that heats between 180-220 degrees to kill bacteria or viruses that may be lingering. Call us today to learn more and request a free quote.
Check out this illustrative video to see the technology we use in disinfecting surfaces in your home, office, or building.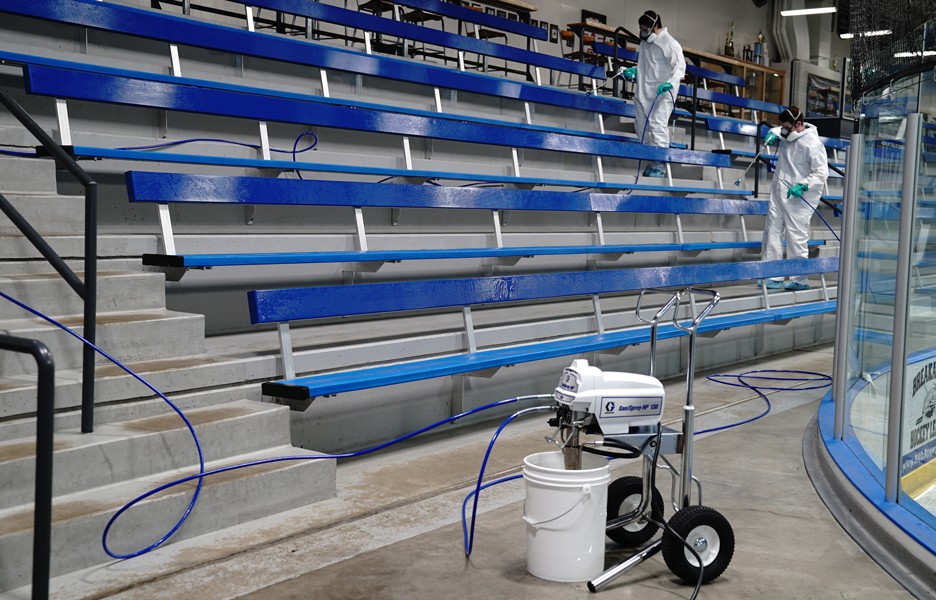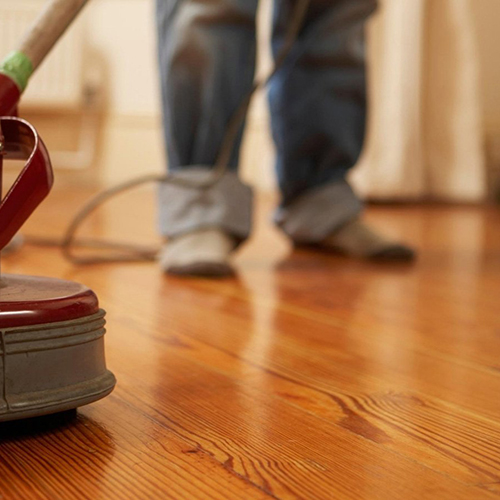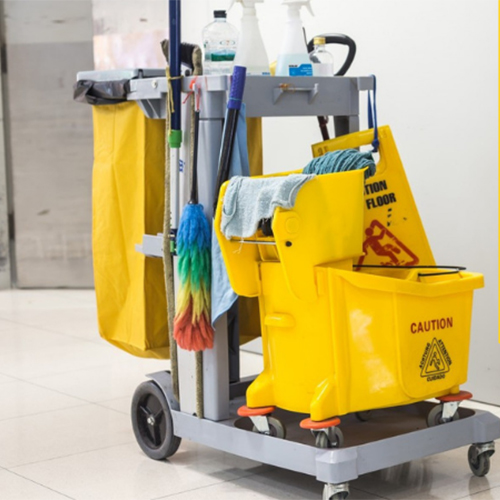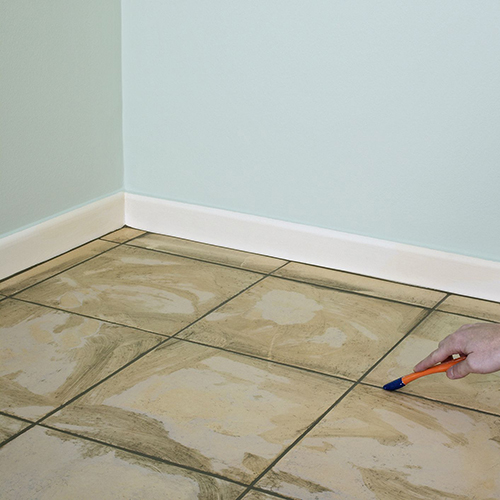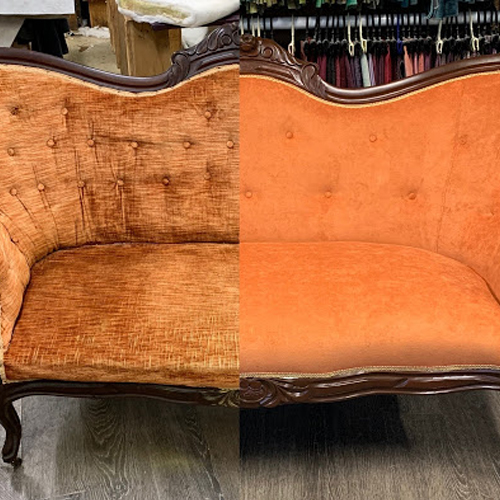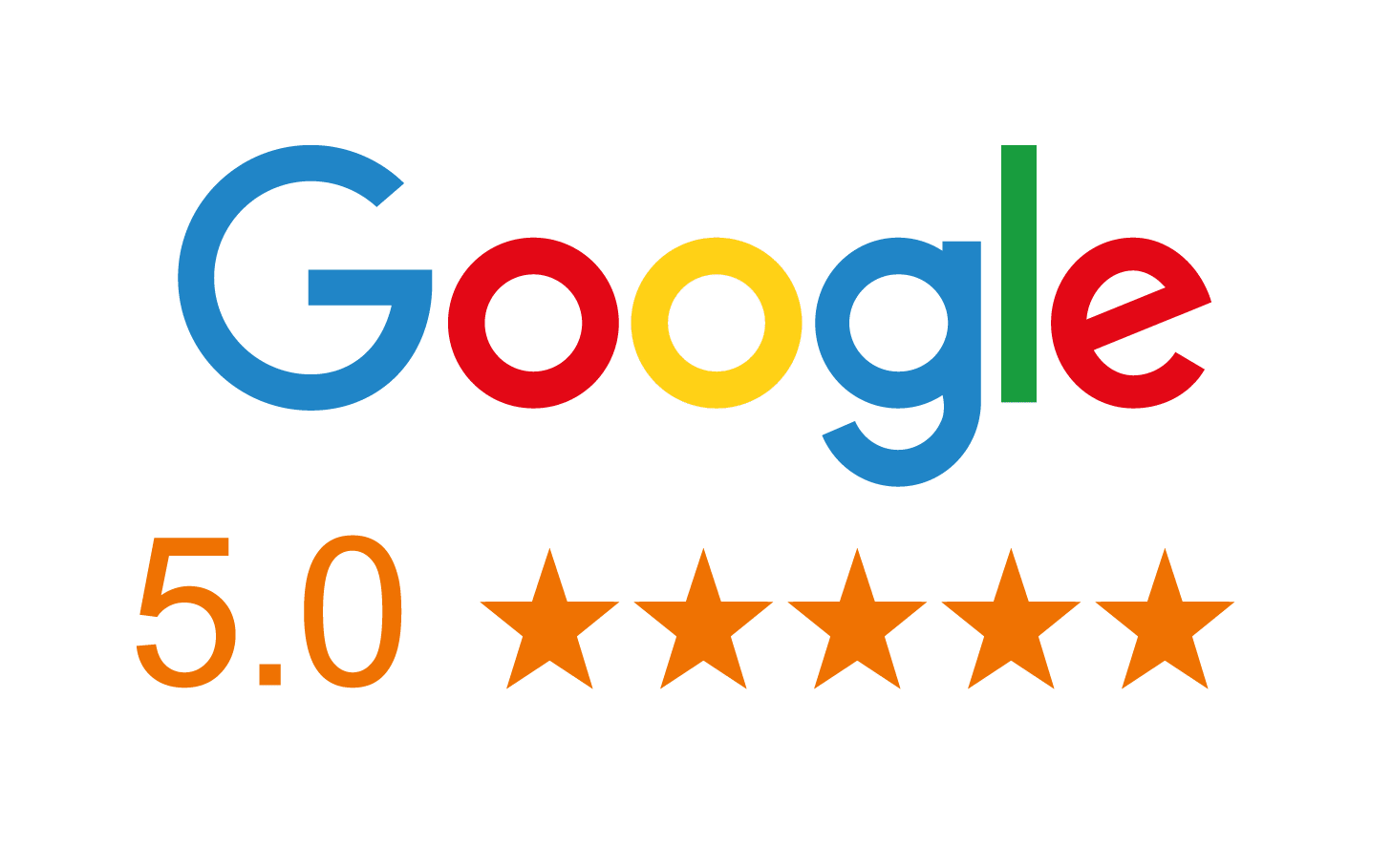 " Fantastic job, more than I ever hoped for! For years my living room carpet has lived through dogs, teenagers,and cats and I was actually embarrassed to have someone come out and clean it.
The gentleman that came out was professional and very thorough, and I could not believe how clean it was! Spots and stains were gone!
The price was very reasonable too! Will absolutely use them again! "
– Brenda Pattison
" They did a wonderful job cleaning, were very kind and on time. They got a difficult coffee stain out and left our office smelling pleasantly clean. "
– BLaura Hunnicutt
COMPETITIVE PRICING
Looking for the best price for the best service? look no further! We will meet or beat any of our competitor's pricing.